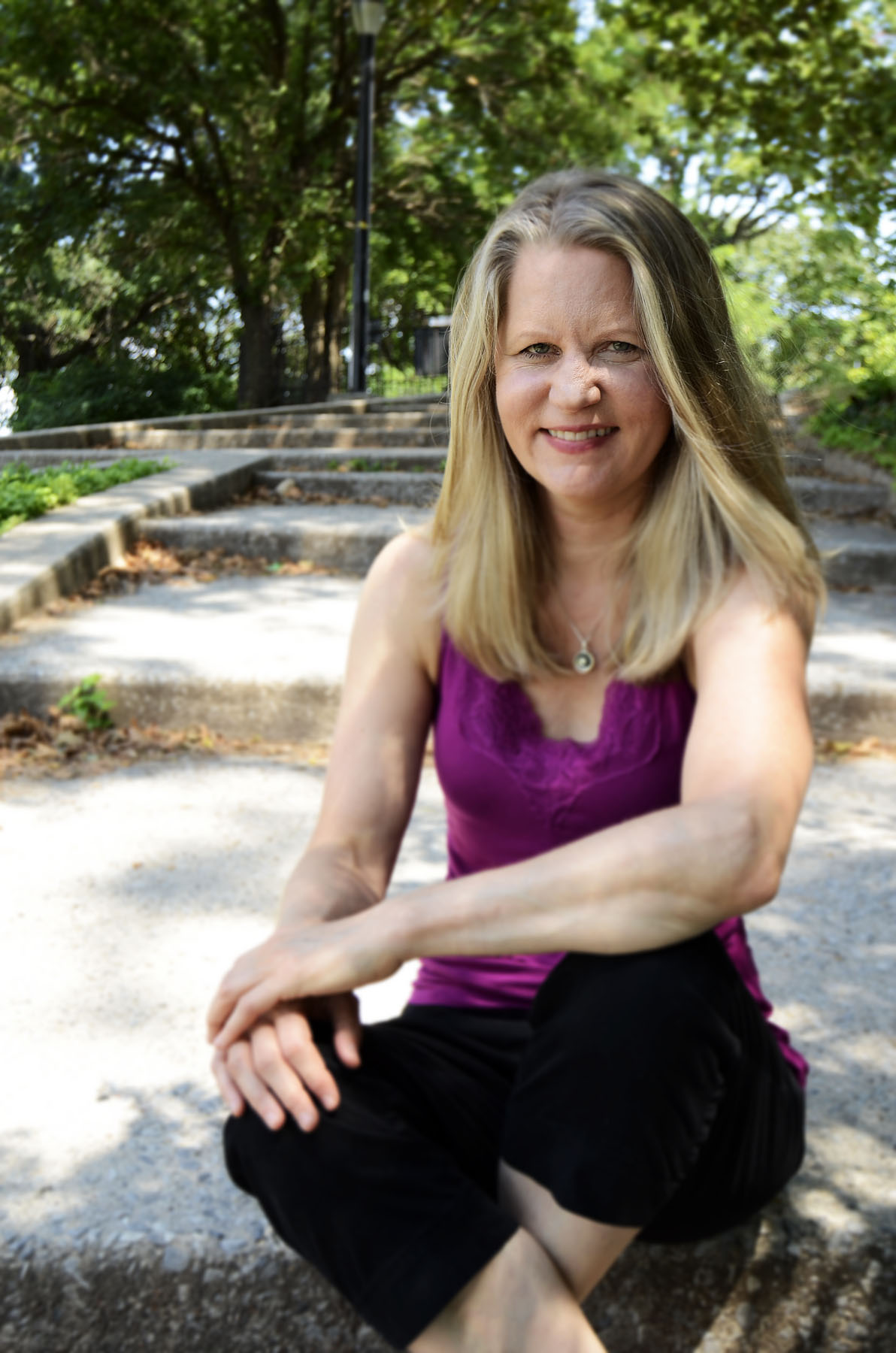 I graduated from the Swedish Institute College of Health Sciences and have been a New York State Licensed Massage Therapist since 2004. I have worked primarily in physical therapy and clinical massage settings, focusing on Myofascial Release, Deep Tissue and Sports Massage.
I studied Myofascial Release with John F. Barnes, having completed MFR I, II and Unwinding in Sedona, Arizona.  I have extensive Myofascial training with Carrie Taylor, instructor at the Swedish Institute and NCTMB Nationally Certified Instructor, in the Taylor Technique of Myofascial Release.  While training with Carrie, I simultaneously worked with her clients in a  supervised clinical environment.  My advanced myofascial training includes working with Whiplash, Cervical Disc Hernations, Migraines, TMJ Disorder, Carpal Tunnel, Thoracic Outlet Syndrome, Lumbar Disc Herniations, Sciatica and working with Scar Tissue.  I am also certified in Prenatal Massage, having studied with  Susanrachel Condon.
I practice meditation and yoga.  I completed a two year program at Psychic Horizons, a school for meditation and healing. At Psychic Horizons I learned the tools to develop my energetic connection to myself and others. My intuitive skills help me listen to the body to unlock physical tension and blocked energy.  I deepened my energetic healing abilities by studying Reiki, and becoming a Reiki Master. I now combine my massage and energetic work in my private practice.
A former professional actor and singer, I hold a Bachelor of Arts degree in Drama from the University of California at Irvine and have been a member of Actors' Equity, the Union for Professional Actors and Stage Managers, since 1992.  When I'm not seeing clients, I love to bike, sing, dance, play with my cat, write and improvise.